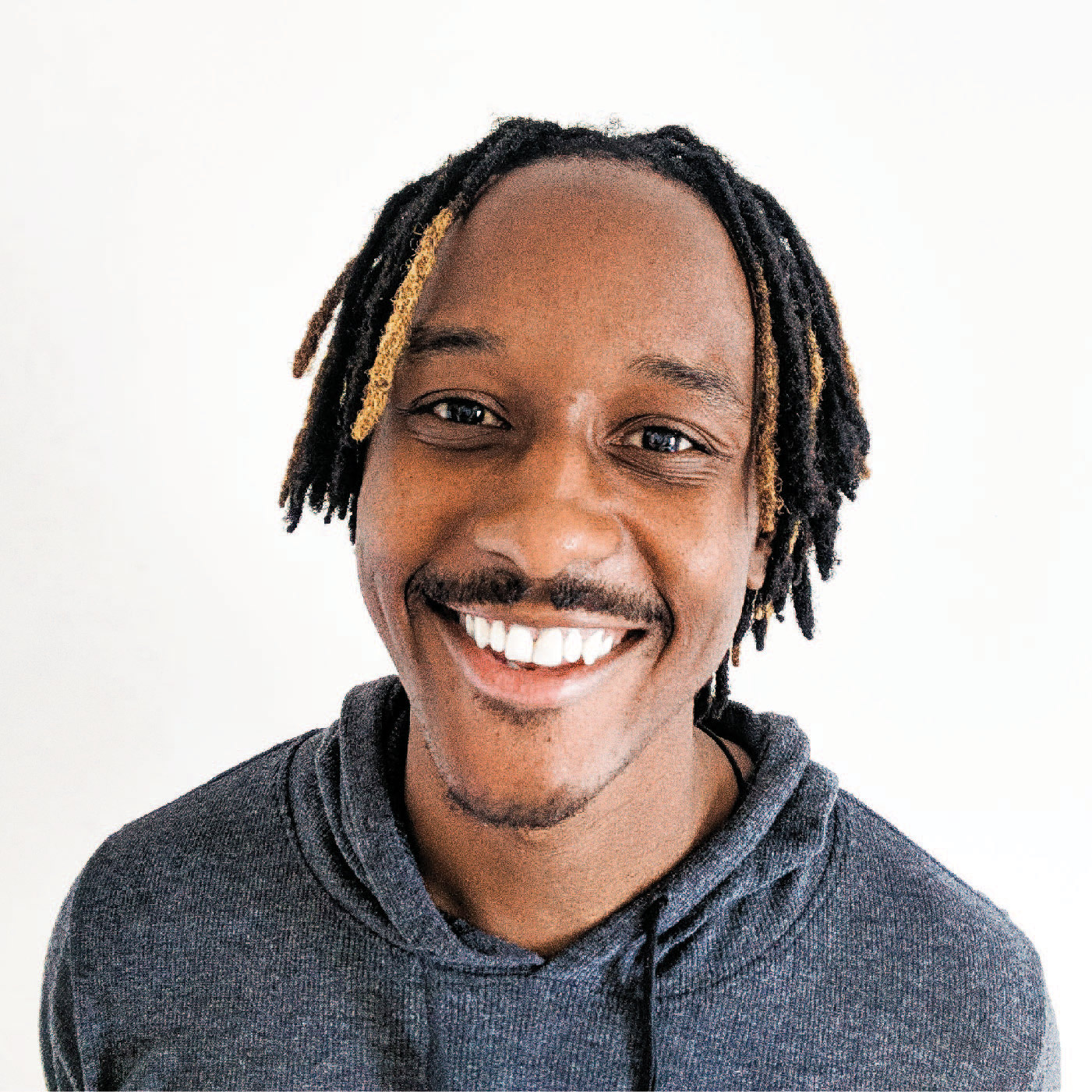 It was painful for me to shoot this episode. It physically hurt. 
Right now I am feeling depressed. I haven't been able to record an episode in a longer period of time than I would like because of it. It's hard to formulate concepts, thoughts, or even share how I'm feeling because I'd just rather not talk and bottle things up. 
Listen, to me, this sounds backwards, but please let me know if it's not.
*Is it weird for me to feel depressed because I want to help more people?"* Isn't that lame or not that big of a deal? Am I just overthinking? I don't know... 
I am going to keep pushing forward one moment at a time. I know I will get through this. I won't quit and I will keep going. "It's better to crawl forward than it is to lay down." - Immanuel